General Company Background
Accredited Testing Laboratory
Al Hoty-Stanger Ltd. is a limited liability company registered in Saudi Arabia and trading since 1975 when the Company was awarded its first contract with Saudi Aramco. The British company associated with forming the Saudi-British partnership, Harry Stanger Ltd., was established in 1874.
The company was the first to be awarded a National Laboratory Accreditation Certificate by the Saudi Arabian Standards Organisation (SASO) in July 1988 for a  range of tests in Saudi Arabia.  AHSL was also the first laboratory to be accredited by Dubai Municipality (DM) in 1996 and in the United Kingdom, Harry Stanger Ltd., was the first company to achieve accreditation by the National Measurement Accreditation Service (NAMAS), an adjunct of the National Physical Laboratory in the United Kingdom.
In Saudi Arabia, the Company operates from six regional locations, the corporate headquarters being located in Al Khobar in the Eastern Province. For more information please visit  www.alhotystanger.com
In the UAE, AHSL offers standardized and accredited testing services from Abu Dhabi, Dubai,  Ras Al Khaimah, and Kalba (Fujairah).
All AHSL Labs in the UAE are ISO 9001 Certified and accredited to ISO 17025  by DAC/ENAS for the scope listed in our accreditation certificates.
Activities include wide range of construction materials testing, chemical analysis and microbiological examination of water, food and food products, environmental monitoring, metallurgical testing, non-destructive testing and calibration services.
The company retains a working relationship with Stanger Testing Services Ltd. in the United Kingdom which itself evolved from Harry Stanger Ltd. (founded in 1874).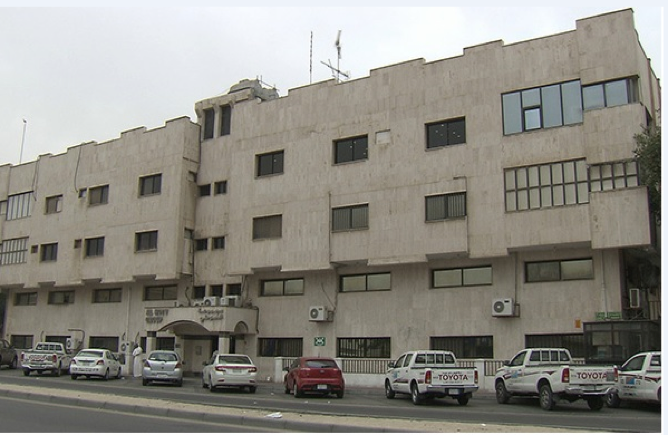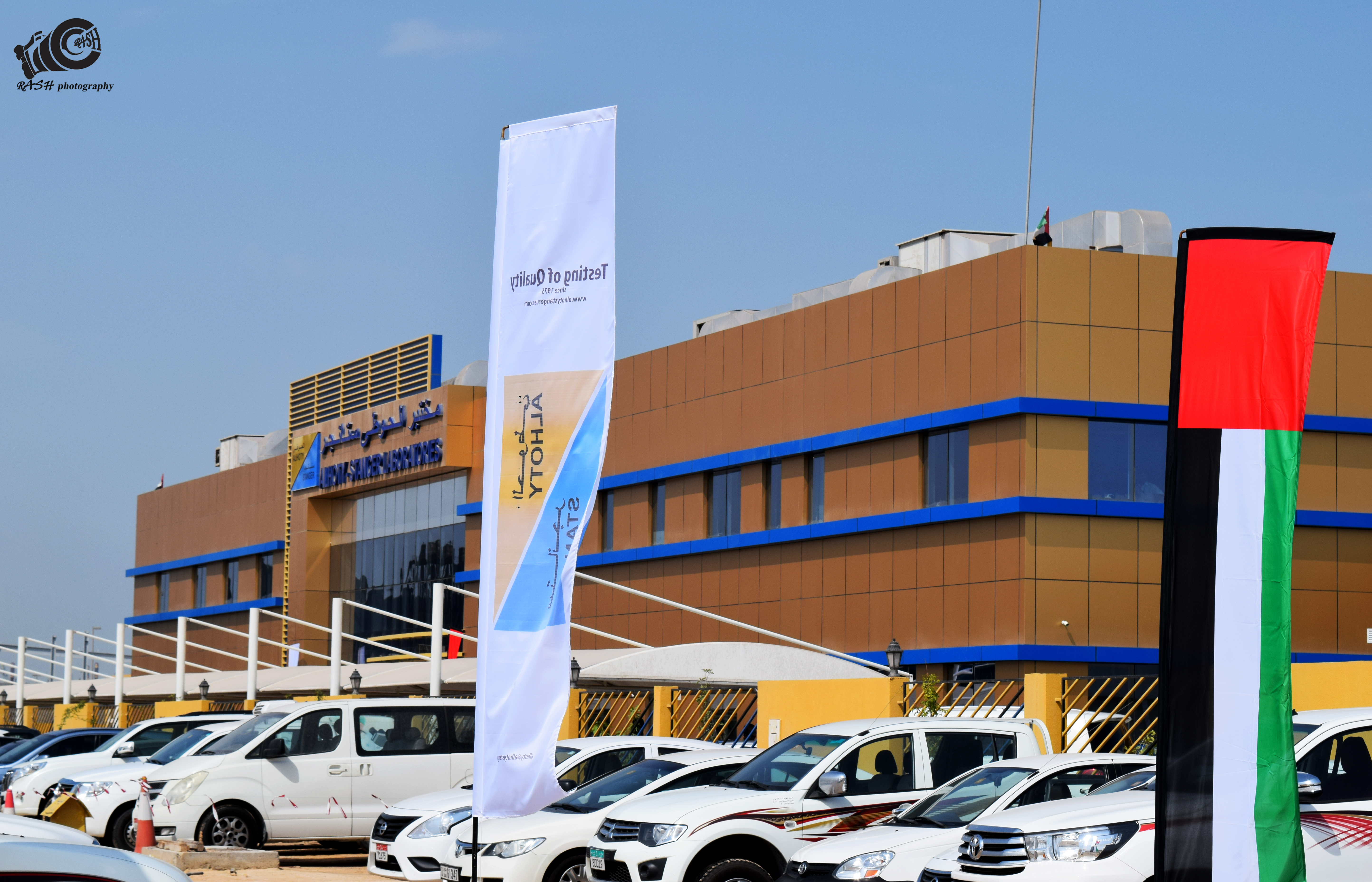 We Test With Perfection
AL Hoty-Stanger is an accredited testing laboratory based in Saudi Arabia and offers services across Abu Dhabi, Dubai, Ras Al Khaimah, and Kalba (Fujairah). Our specialization lies in monitoring environmental products and conducting verification tests on chemical and microbiological components of products.
We also conduct testing on food and food products along with water. We specialize in metallurgical testing and calibration services of these materials as well. 
What We Include
Our testing and calibration have already benefitted our clients across the Middle East. We are a registered and accredited laboratory complying with the rules of all of the UAE Government laws.
Our teams check Aflatoxins in food and look for specific Aspergillums Fungi and how they contaminate the foods like peanuts, figs, nuts, and others. Besides food, we also test groundwater, distilled water, and wastewater quality.
At AL Hoty-Stanger, we check for crop contaminants that companies may not intentionally add to the food crops while packaging or transporting. Our focus lies in spotting and identifying toxins in the crops like agaric acid, Saffrole, and hypericin.
We put the products through freezer calibration, weighing scale calibration while infusing the highest quality of technology.